Referring patients suffering from Psychosis

Information for Other Mental Health Professionals
DETECT (Dublin East Treatment and Early Care Team) was established in February 2006 as Ireland's first pilot early intervention service for psychosis.
The service is modelled to fulfil 3 main aims -
to reduce the duration of untreated psychosis (DUP) in the catchment area and hence improve functional and symptomatic outcomes for individuals.
to provide patients who have a first episode of psychosis with a rapid, detailed, holistic assessment and offer phase-specific interventions, such as cognitive behavioural therapy (CBT), family education programmes and psycho-social rehabilitation programmes.
to monitor the impact of the service on DUP and patient outcomes, and if achieving a positive effect, to oversee the nationwide roll-out of early intervention services.
DETECT provides two separate interventions aimed at assisting those with first episode psychosis to get help early.
Targeting key professionals that may come into contact with individuals experiencing psychosis in order to provide education about the importance of getting help early and how to achieve this.
Providing rapid assessment and phase specific interventions for individuals who are experiencing a first episode psychosis.
How to access services
If you are a healthcare worker practising in the DETECT catchment area and you suspect that one of your clients may be in need of assessment for first episode psychosis referral may be made through the individuals GP.
Encourage the individual to attend their GP stating reasons for your concerns. It may be useful also to contact the individuals GP separately stating your concerns in order to facilitate a more complete consultation that may lead to referral.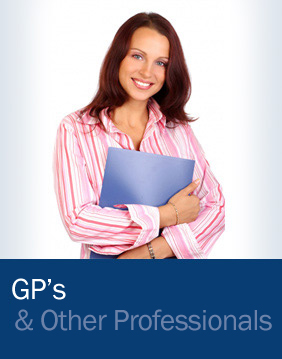 Downloads on Psychosis
The earlier the better
Early detection and intervention in psychosis.
Download
.............................................................................
The Irish Psychologist
A general leaflet for general practitioners.
Download
.............................................................................
GP Newsletter - 2008 Newsletter
Read latest on newsletter.
Download